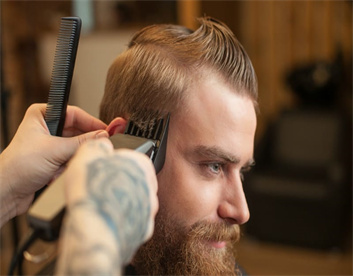 2022-03-03
Hair clippers are so diverse that you often feel confused in front of the barber's table. Barber shears, hair trimmer, cordless clippers, and other professional haircutting products are neatly arranged on barber's table. To deepen the understanding of barber tools, this article will make a brief introduction.
Read More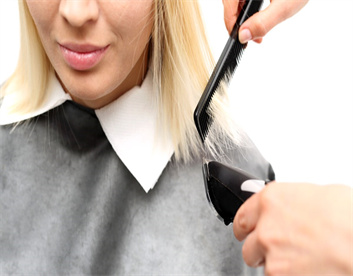 2022-02-25
We asked professional barbers for their opinions on the best hair cutting shavers for every situation, and then wrote this guide in buying a haircutter.
Read More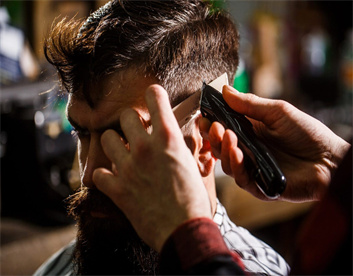 2022-02-18
If you only have a small budget that can be used for your hair, we recommend you to buy a DingLing men's hair clipper.
Read More